Master Post updated with subtitles for Episode 8.

Get them here

.

Translator's Notes:
Abbreviations I'll be using:
HQ - Headquarters

CID - Criminal Investigation Division

MPD - Metropolitan Police Department (Tokyo)

NPA -

National Police Agency

TDC - Tokyo Detention Center

CI - Confidential Informant

CO - Correctional Officer (Prison Guard)

PP - Prefectural Police

MO - Modus Operandi (Methodology, approach)
( Episode 8 )



Tanuki

- AKA raccoon dog. AKA, super cute animal. It's also used a lot in Japanese folklore - they're really happy animals who love music, dance, and drinking. They're kind of like foxes, though - they move playing tricks and are great shape-shifters. Unfortunately, unlike foxes, they tend to be absent-minded and gullible. Mario never really quite showed us how cute these lil guys were, did he?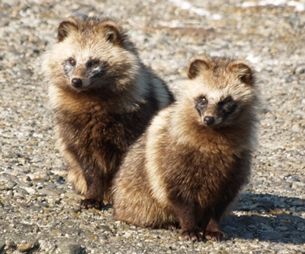 Dr.

Nakajima's chart (My version):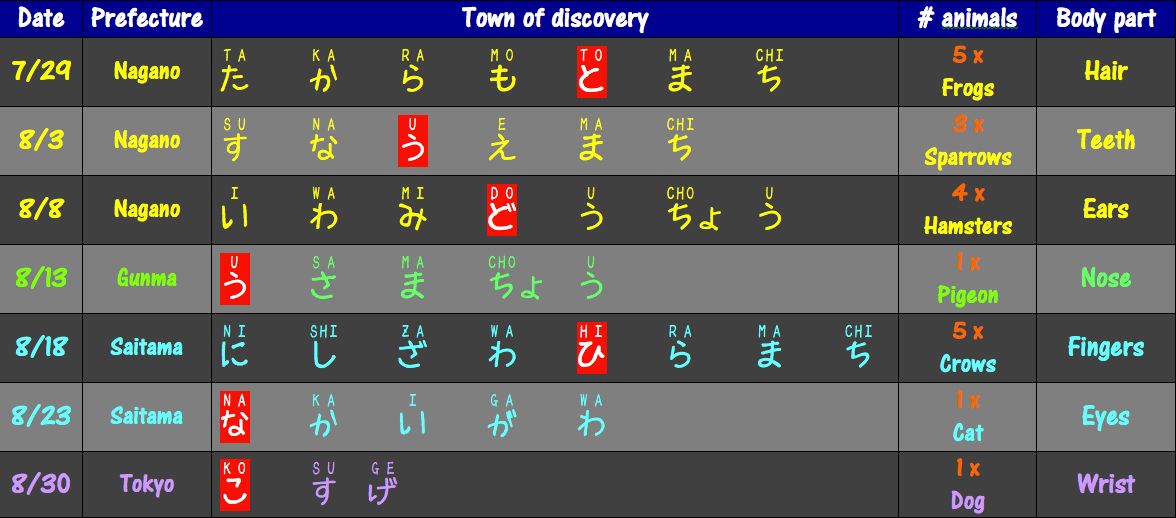 So... what'd y'all think of Episode 8?
I liked that the cases were background stories 'to the characters' stories
( Thoughts )

Did you guys see the Chronicle x 「ON」crossover??
Also, Hayashi Kento in a new movie?! What?!

I guess next is the last episode.... Our journey together is almost finished! あともう少し!